No filter available
Select the most appropriate face covering for your exposure risk. This is based on filtration level, breathability and comfort.
The majority of American workers operate within "Lower" to "Medium" risk levels as outlined by OSHA's Worker Exposure Risk Pyramid. View OSHA's COVID OCCUPATIONAL RISK PYRAMID
Shop our extentive selection of Cartridge Respirators, Disposable Respirators, Escape Respirators, Particulate Respirators, Nuisance Dust Masks, Powered Air & Supplied Air Systems. If your facility needs additional product information please contact us.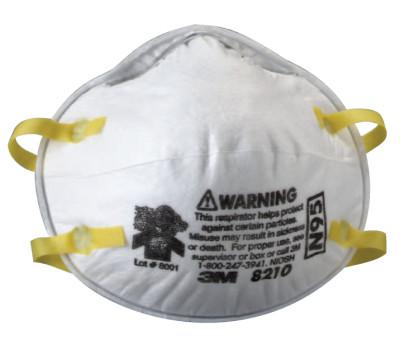 Subscribe to our news
Please fill the field before continuing
Get more followers. In case of high quality newsletters the customers return rate can increase up to 20%! Have you already estimated your possible income? We took that into account and created a decent subscription form.