3 Ways To Protect Your Workers From Heat Stress
Heat related illness is preventable. Taking appropriate measure to avoid heat stress is the first defence. We have put together some things to do to prevent heat stress for your team.
One of the first things you can do to protect workers from heat stress is >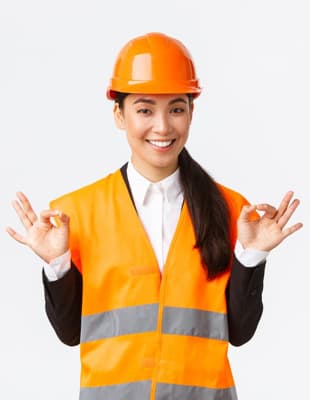 Keep your workplace safe by having a good supply of cooling products handy. We have the latest technology in cooling vests.
Plan ahead for hot days with water coolers and activity drinks. Cooling vests come in all sizes including athletic fit so you can stay 'Cool' and stay safe!
Protective high visibility clothing, safety glasses, hard hats, safety gloves and hearing protection are the first step in a injury free workplace. As important it is to wear protective clothing it is equally important to get the right size and know when to replace high vis clothing.