Who are we?
We work tirelessly with large manufacturers and many municipalities and industries helping safety managers, safety directors and construction workers who have the serious responsibility to maintain an injury free workplace.
Your Safety is Our Priority!
For over 30 years we've worked with leaders who believe their team is important and will make sure that no one is hurt producing, transmitting or distributing their product.
We represent over 500 manufacturers and stock top brands you know and trust. We provide PPE (Personal Protection Equipment), consulting and Safety Training.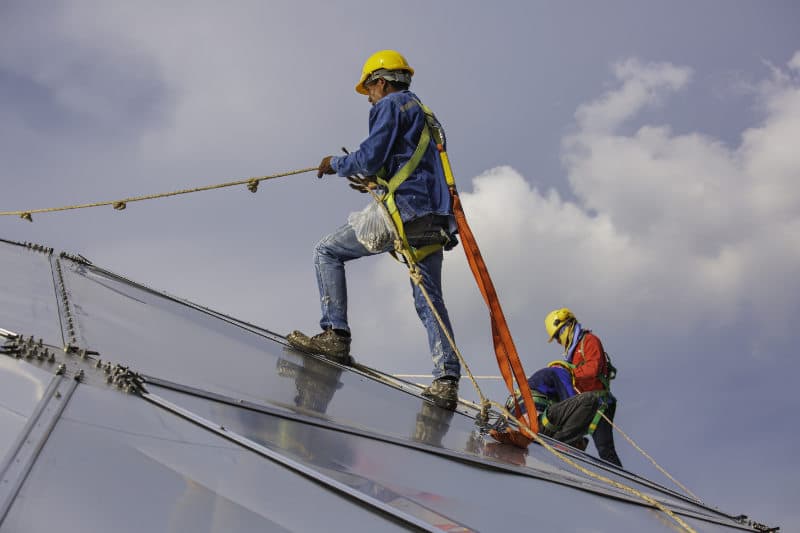 An injury free workplace?
Yes! Actively identifying hazards and applying safety controls to physically protect employees - this is where we shine!
We understand what it takes to create an injury-free workplace, we are helping safety directors hit their targets. Hazards are the reason people get hurt, without the hazard there is no injury.
Subscribe to our Blog for tips on how to keep your workplace safe.
Sending Hero's In Your Family
Home Safe Every Day
We help you keep your team and worksite connected with the most up to date gas detection solutions available. We have solutions that fit any budget and are easy to deploy. Easily upgrade your current gas monitoring systems with our trade in program. Contact us today!
Todays portable gas detectors and monitors have unprecedented control over each confined space entry and leak check your team performs. We help you choose the right system for your business.