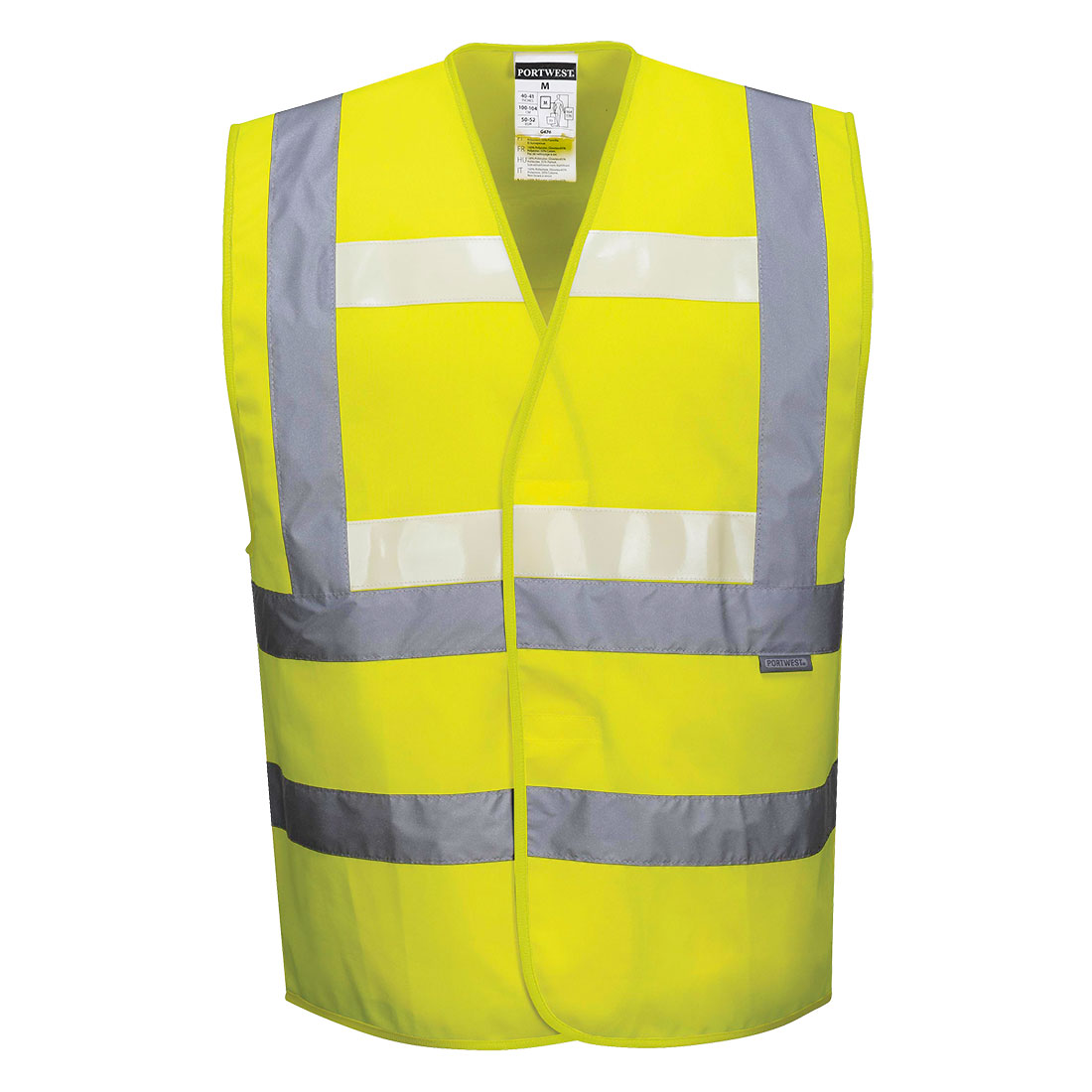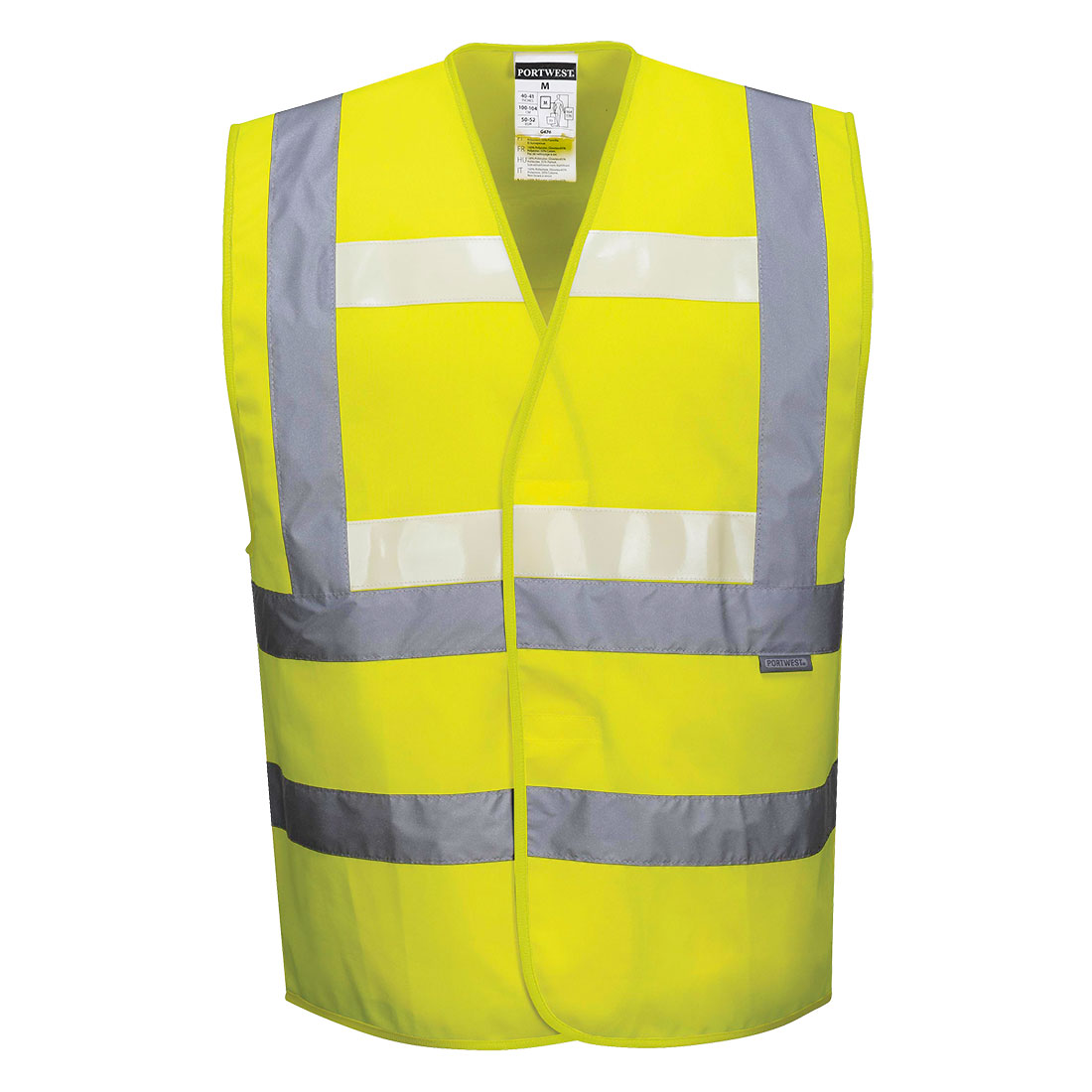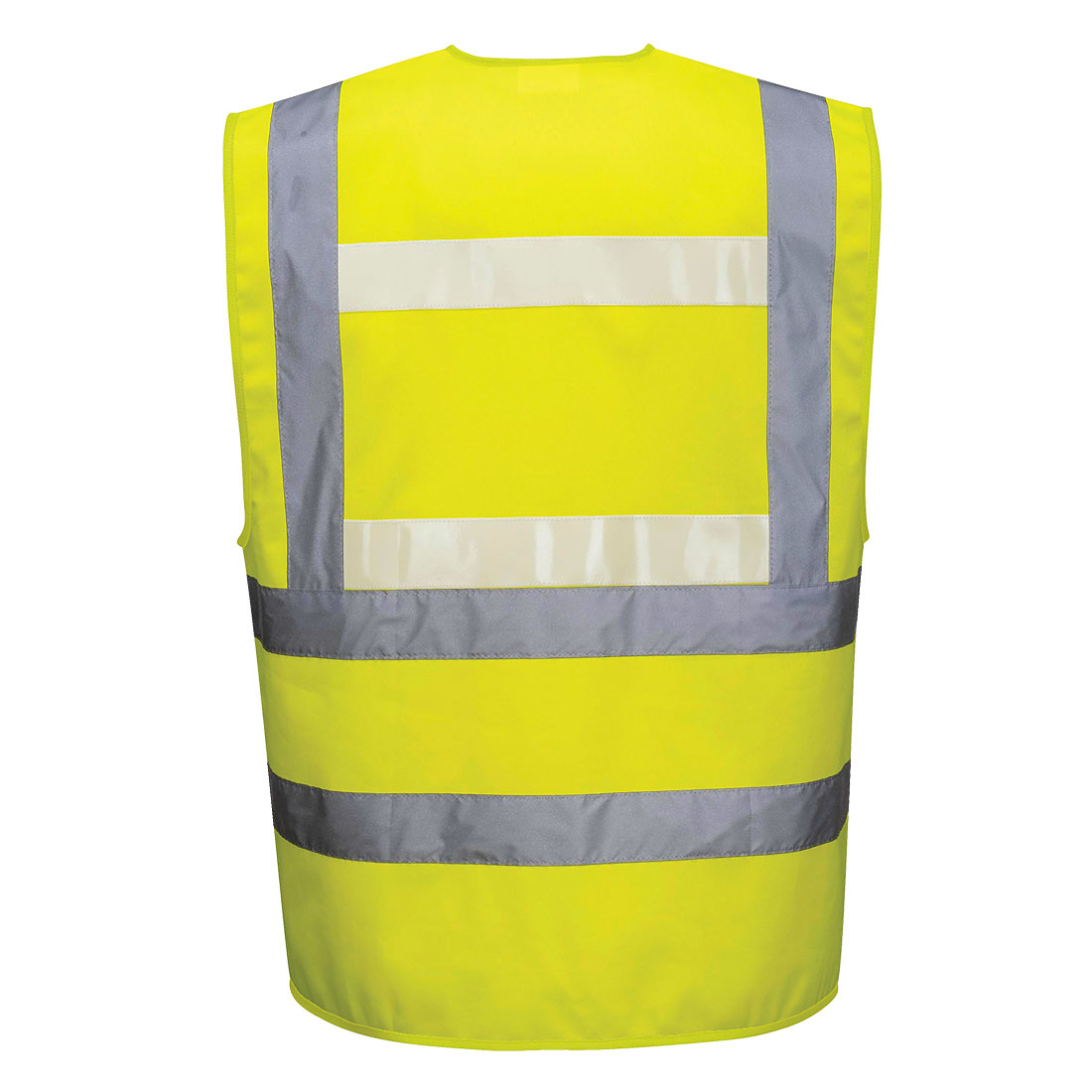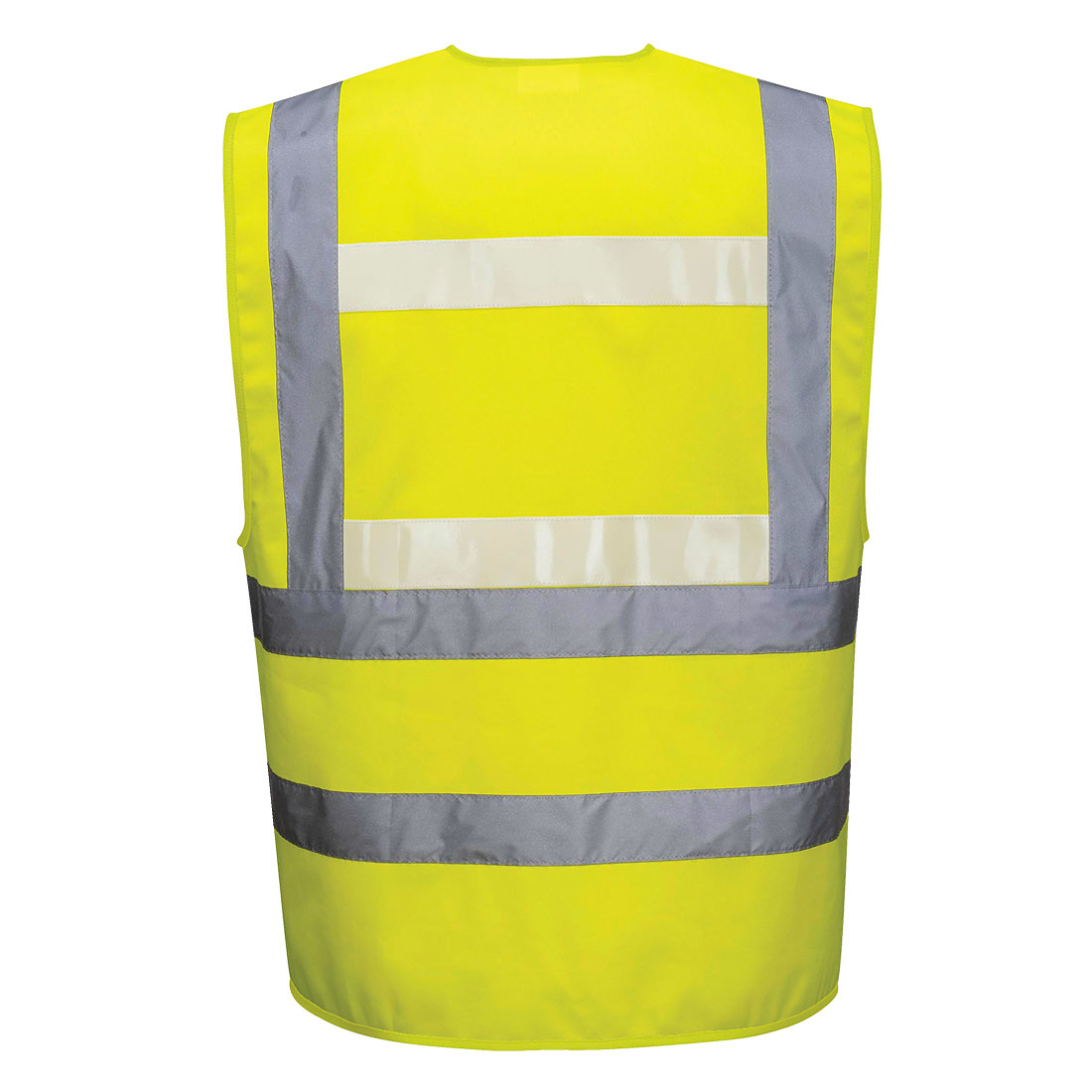 Description
This classic vest uses our highly innovative triple technology Glowtex function. Offering advanced visibility by combining fluorescent fabric, HiVisTex reflective tape and Glowtex phosphorescence tape which glows in the dark. Suitable for day, night and zero light conditions.

Glowtex Triple Technology garments incorporate 3 fundamental properties:


Brightly colored fluorescent background fabric for complete conspicuity in daylight.
Very high performance HiVisTex retroreflective tape which bounces light back to the source and allows for superior visibility of the wearer in all weather conditions.
Light emitting Glowtex phosphorescence tape which accumulates the light in well lit places and emits light in very low or no light conditions – i.e. it glows in the dark. Lasts up to 6 hours once illuminated.

Shell Fabric

100% Polyester, Warp Knit 3.5oz

Standards

AS 4602.1 Class D/N
EN ISO 20471 Class 2
RIS-3279-TOM Issue 1 (Orange Only)
ANSI/ISEA 107 TYPE R CLASS 2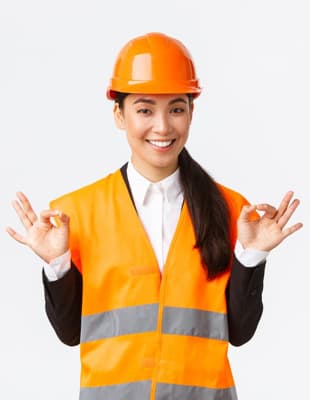 Keep your workplace safe by having safety supplies by brands you trust available. We ensure full compliance with safety regulations by offering safety equipment, safety training and safety equipment inspections. Protective high visibility clothing, safety glasses, hard hats, safety gloves and hearing protection are the first step in a injury free workplace. As important it is to wear protective clothing it is equally important to get the right size and know when to replace high vis clothing. Fall protection safety products for people working at heights along with safety training save lives and thousands of dollars in fines. Keeping the workplace safe with proper signage, alerting workers to safety equipment locations and exits routes. Signs alerting employees of potential hazards. Warehouse guardrails to protect people and product.
Starting at
selection not available, try a different combination
selection not available, try a different combination